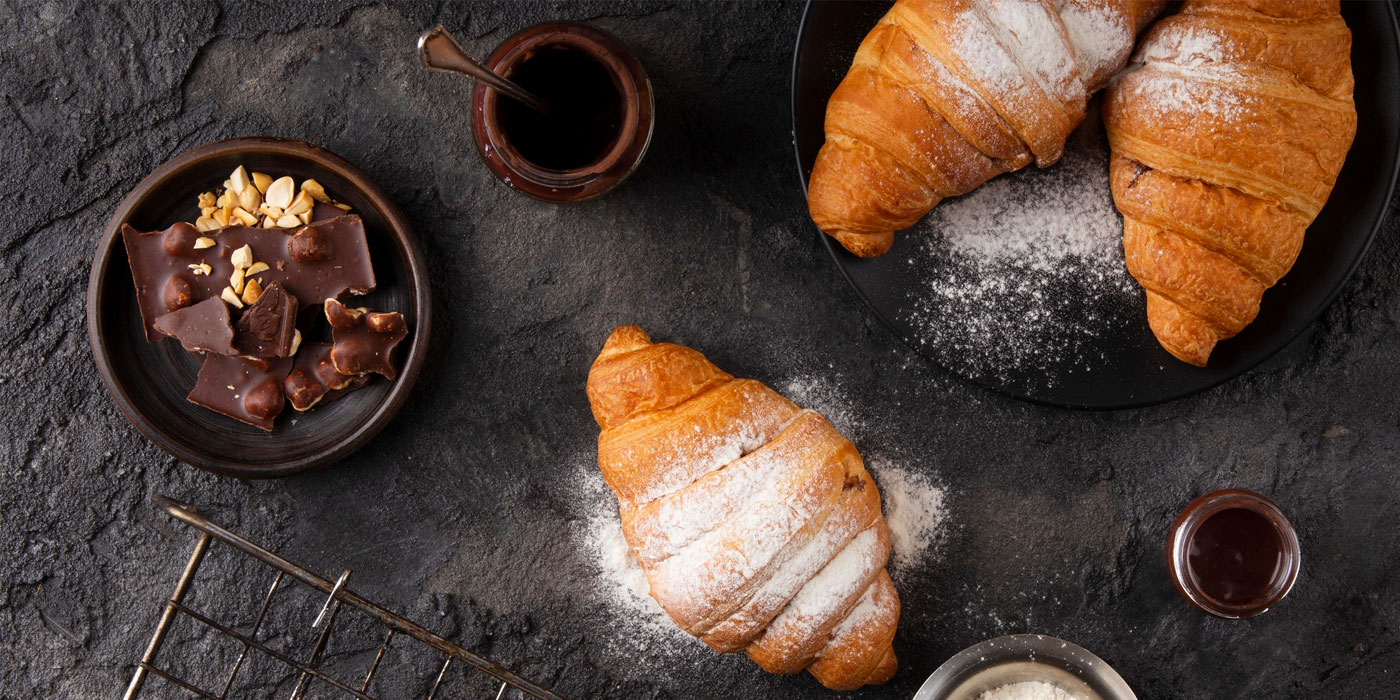 Le Pain Du Coeur is a French bakery, patisserie, and restaurant parlor all summed up into one.

Our Bakery
---
We have perfected and established fresh-baked cookies and croissant,
artisan bread and find pastries.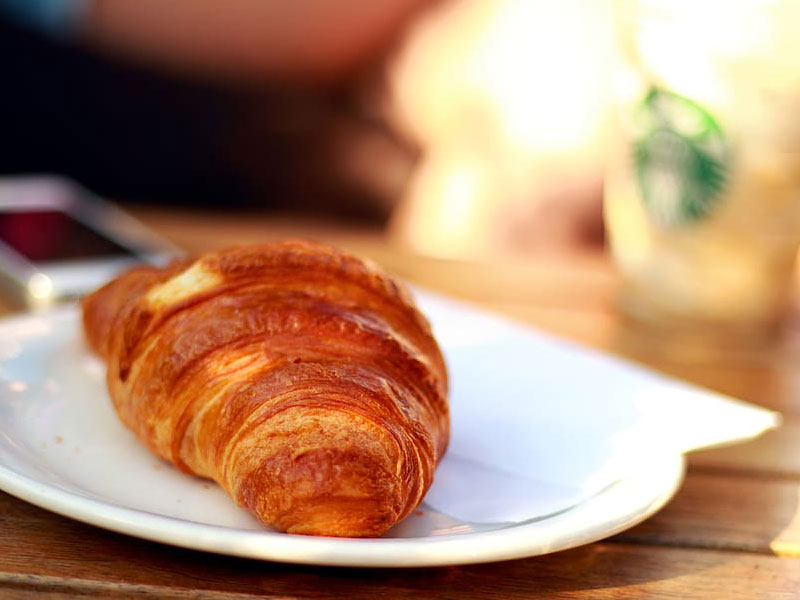 Croissant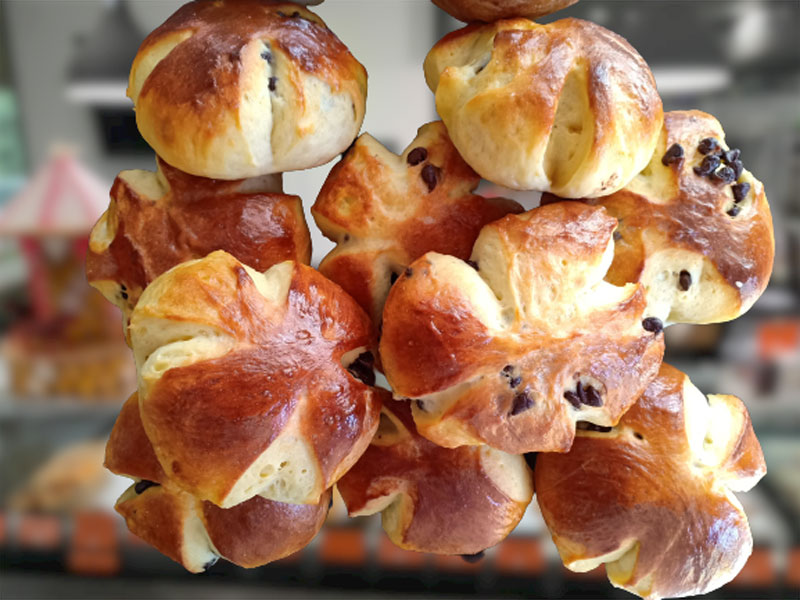 Chocolate Brioche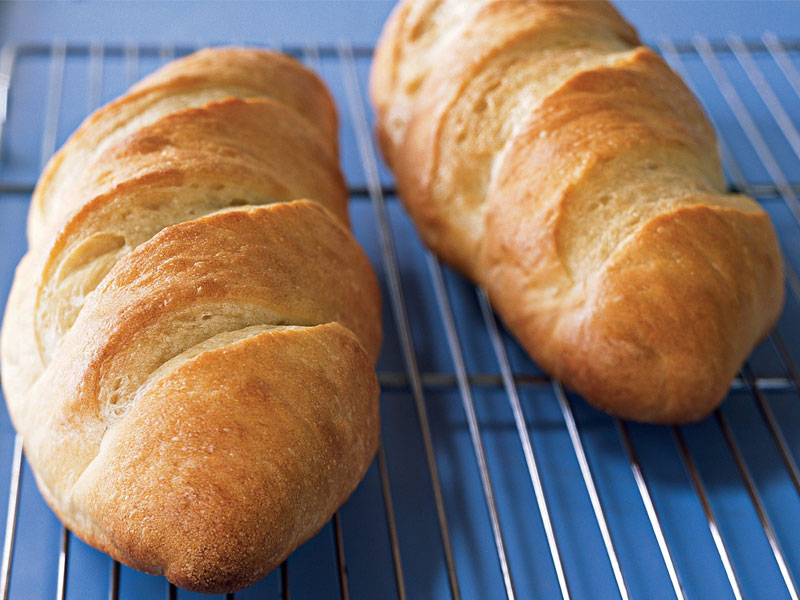 Baguette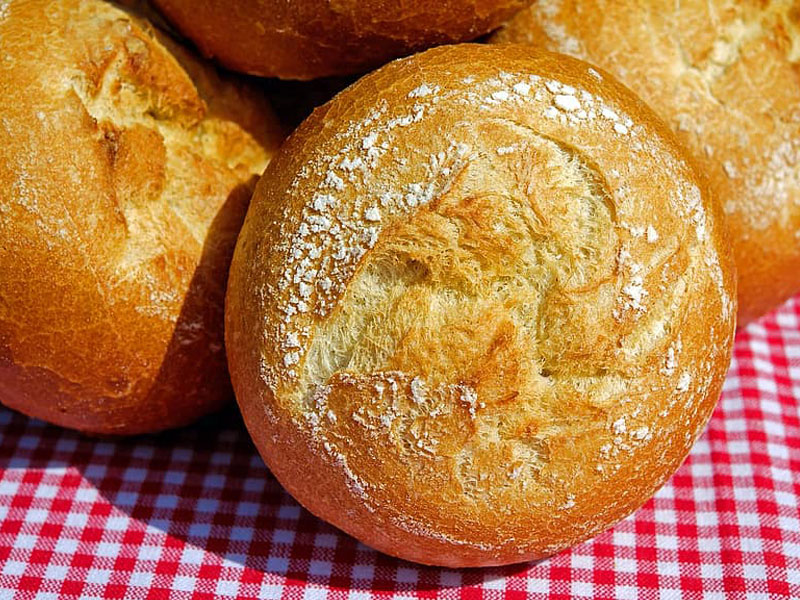 Country Bread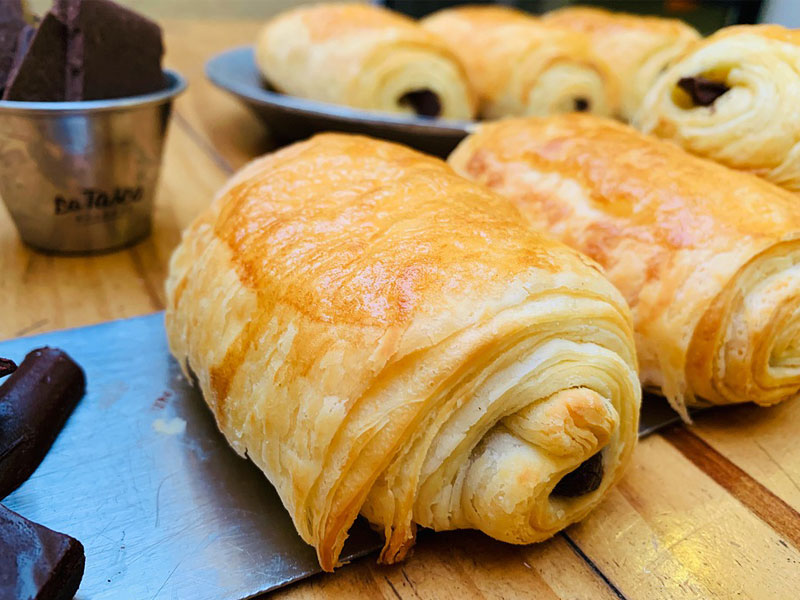 Chocolate Croissant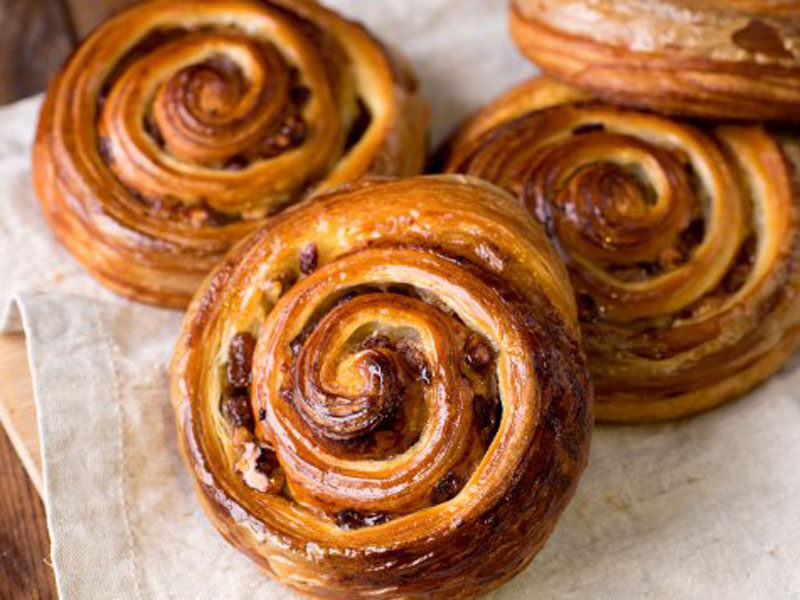 Raisin Roll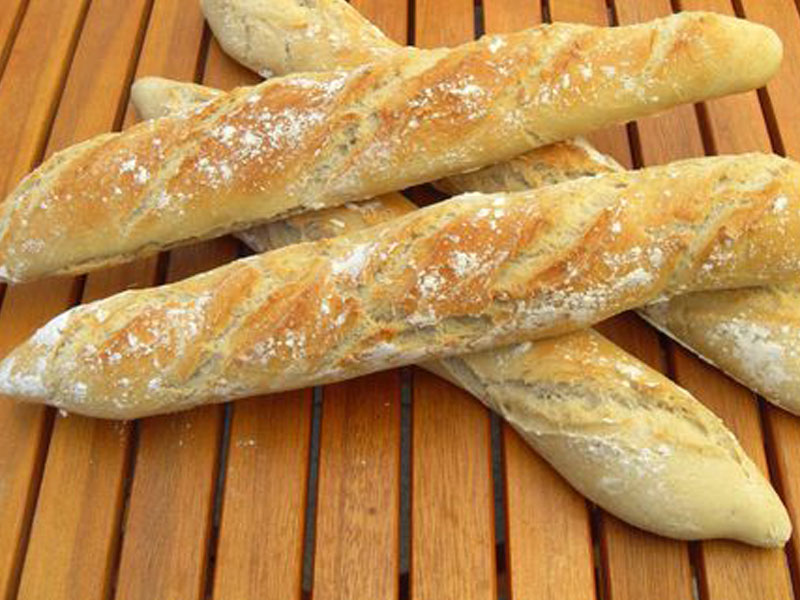 Pain Sur Polish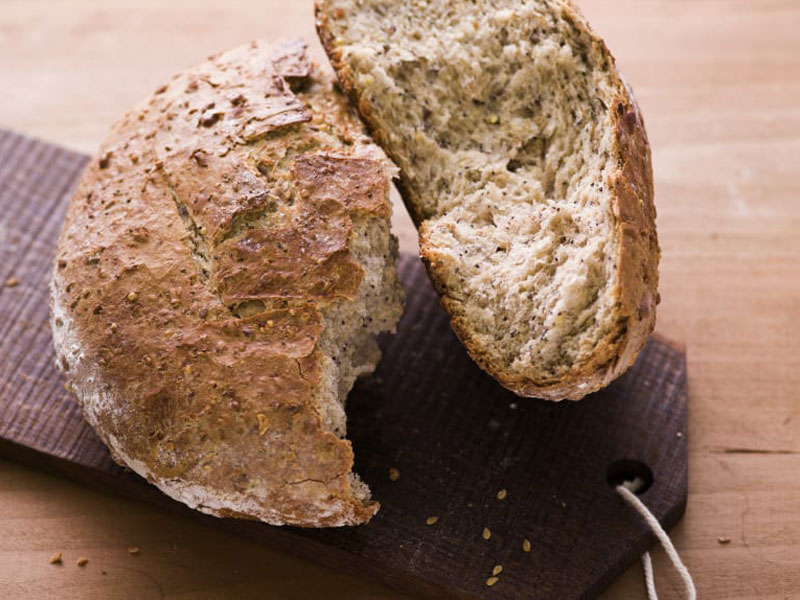 Creal Bread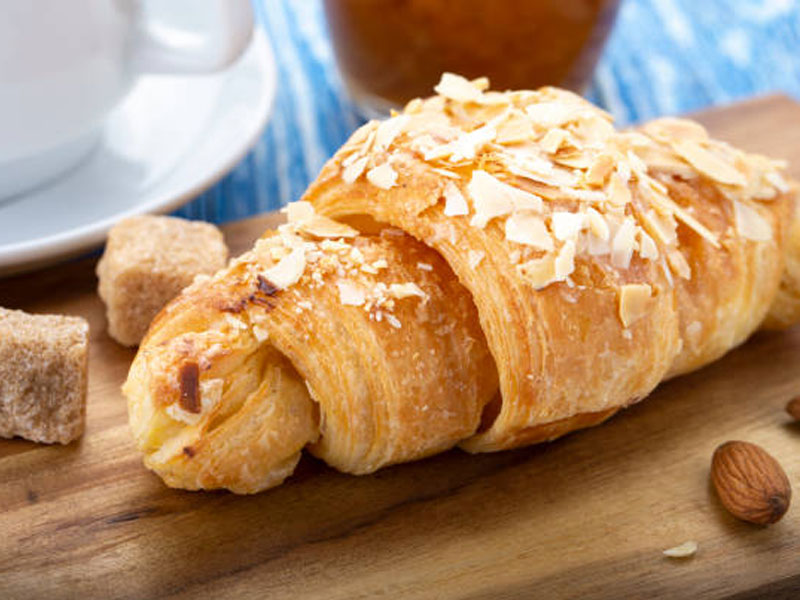 Almond Croissant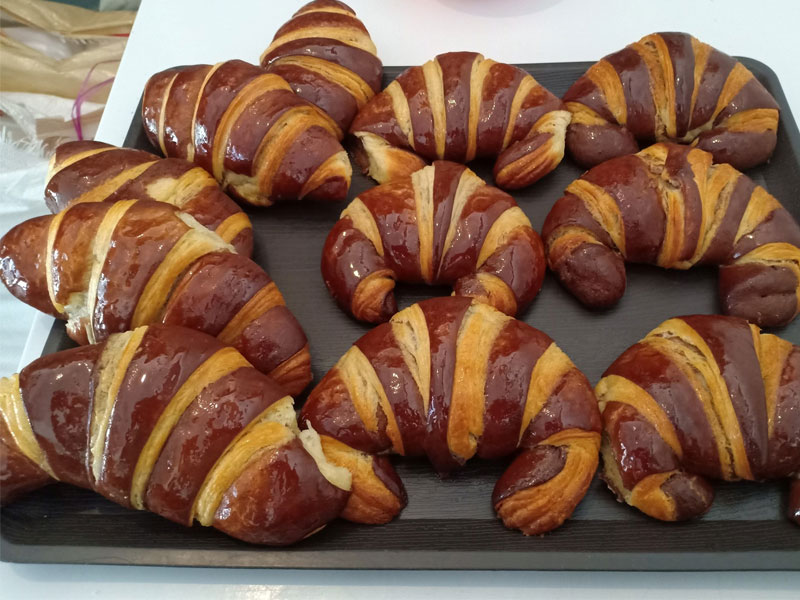 Croissant Bi-Coloir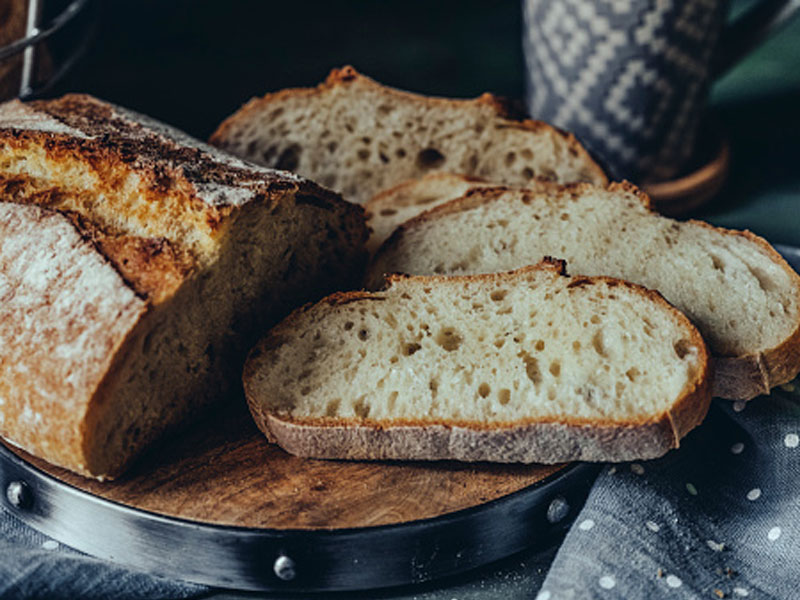 Complete Bread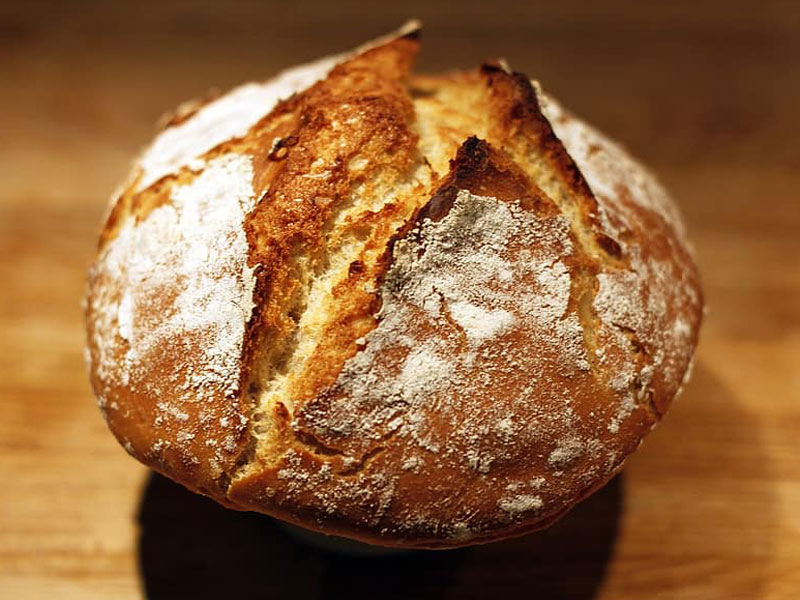 Rye Bread

Our Restaurant
---
Le Pain Du Coeur offers the most diverse selection of both Asian and Western cuisine.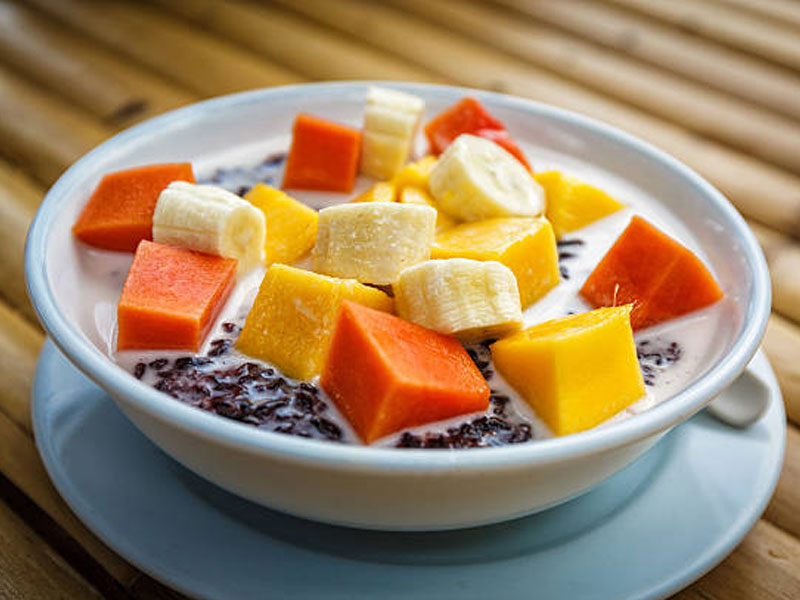 Fruit Salade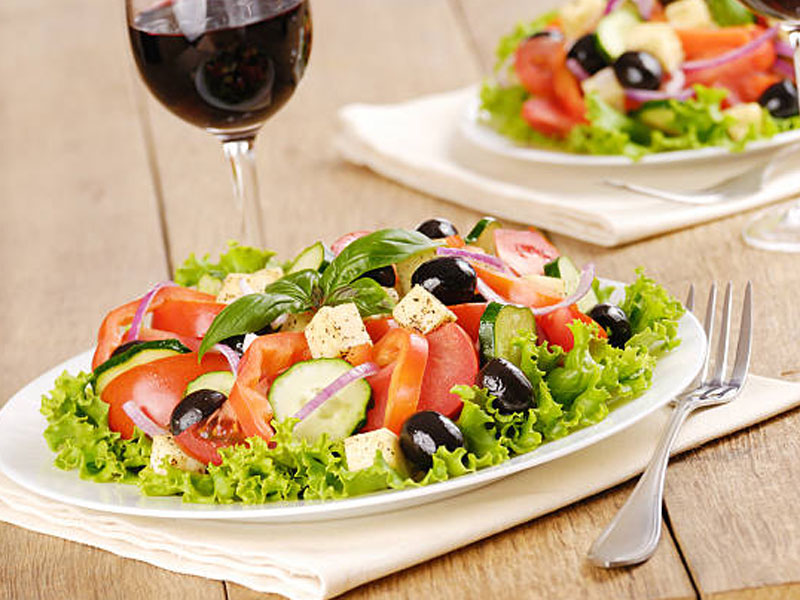 Niçoise Salad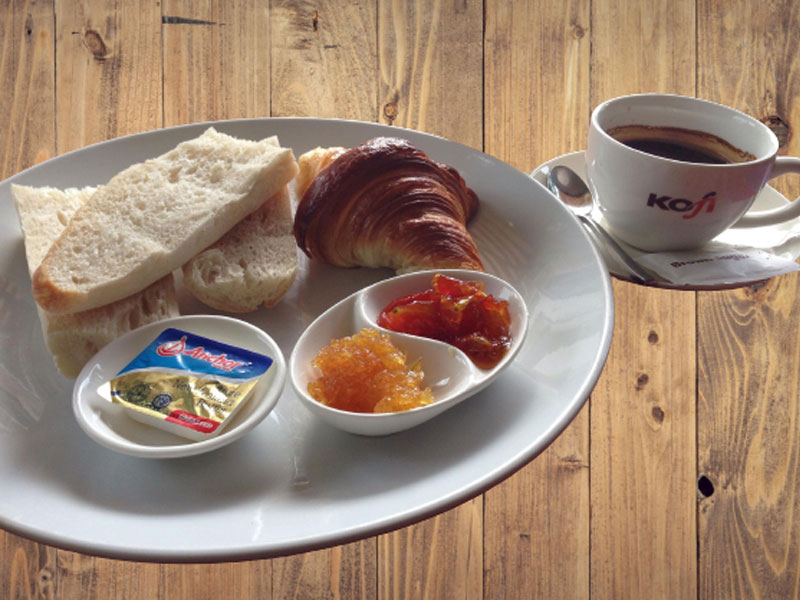 PARISIEN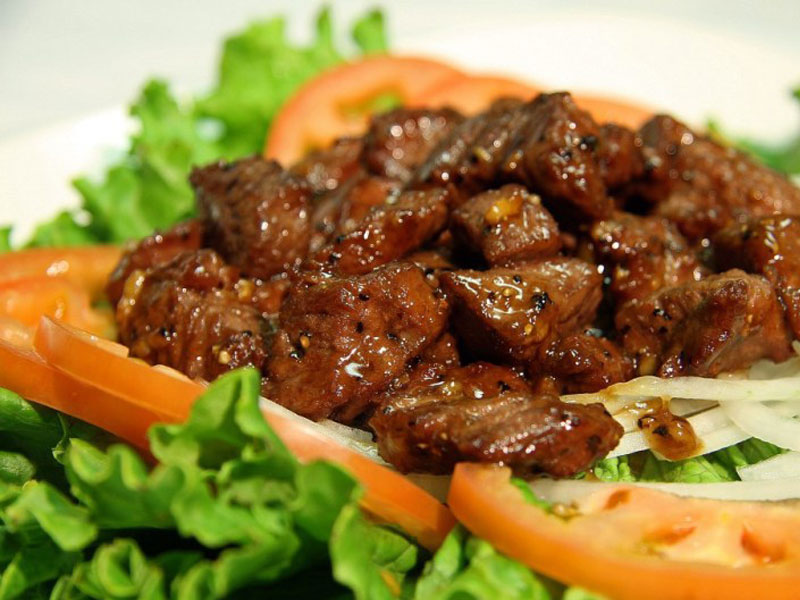 LokLak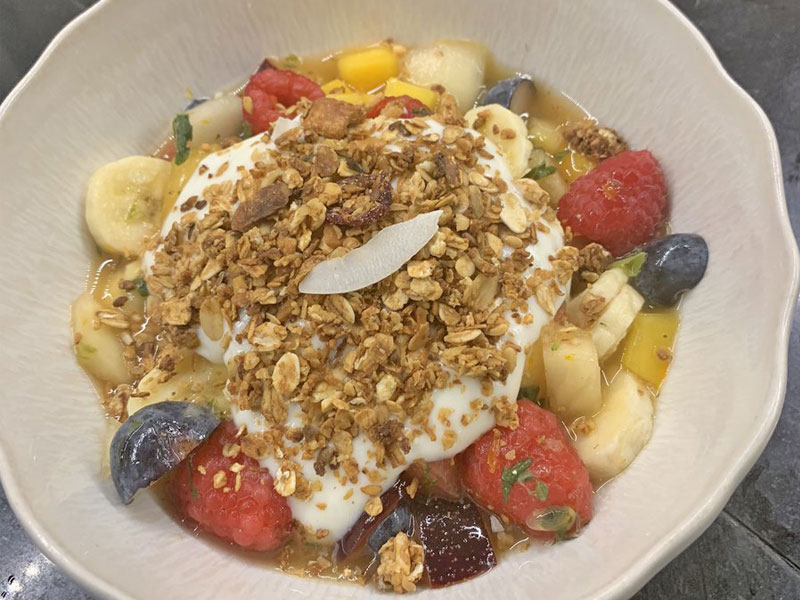 SANTÉ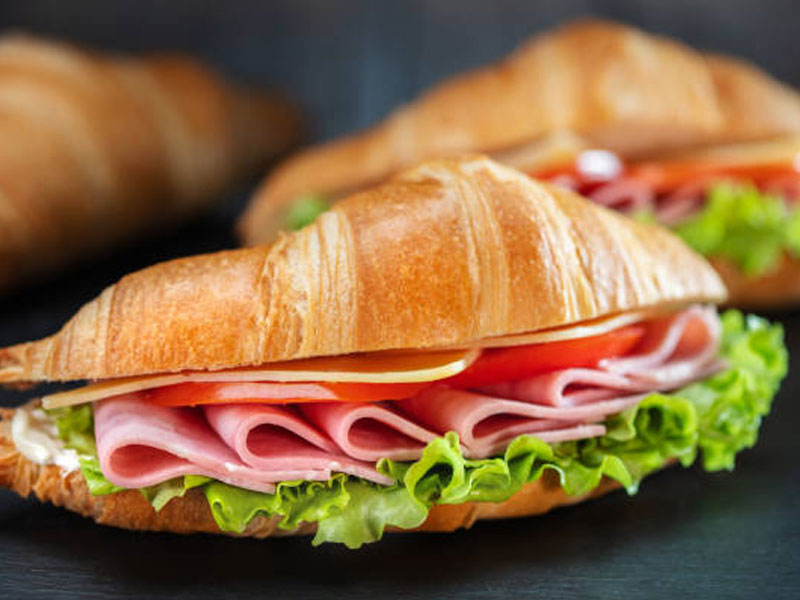 Croissant Bi-Coloir