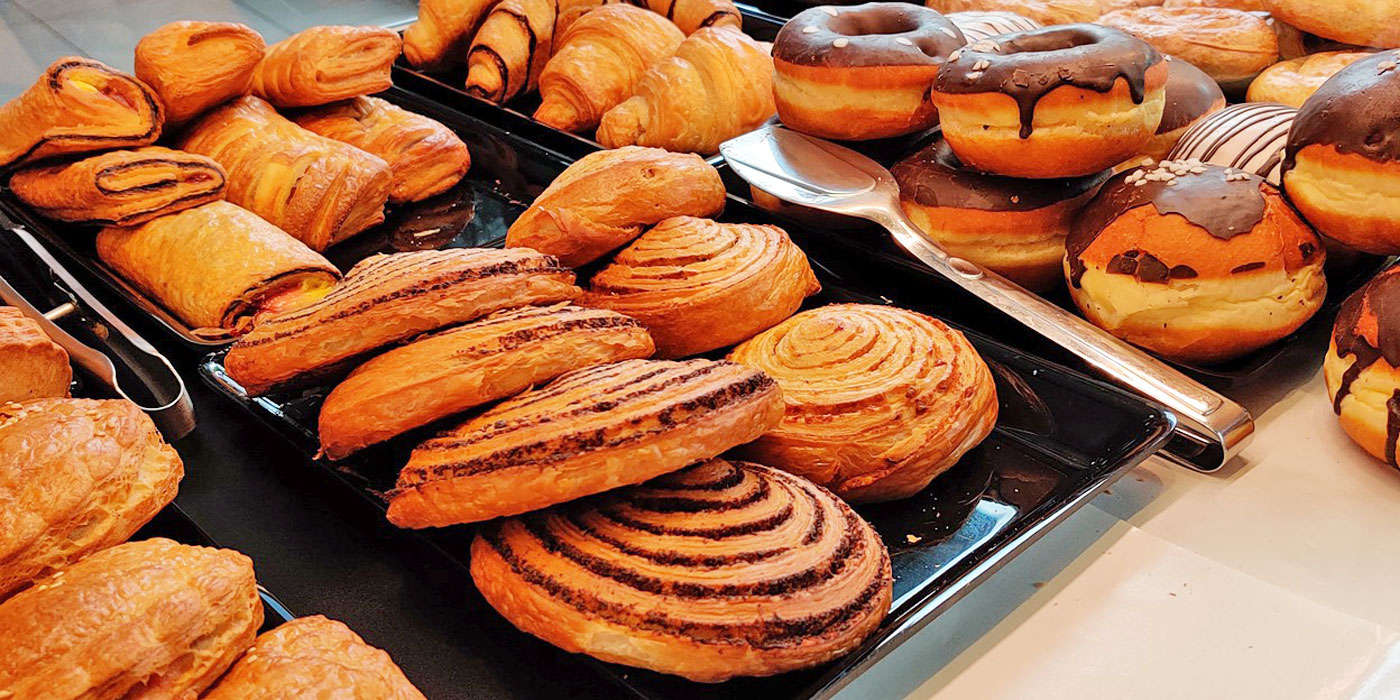 Welcome to Le Pain Du Coeur
We offer you the best selection of Bakery In Siem Reap.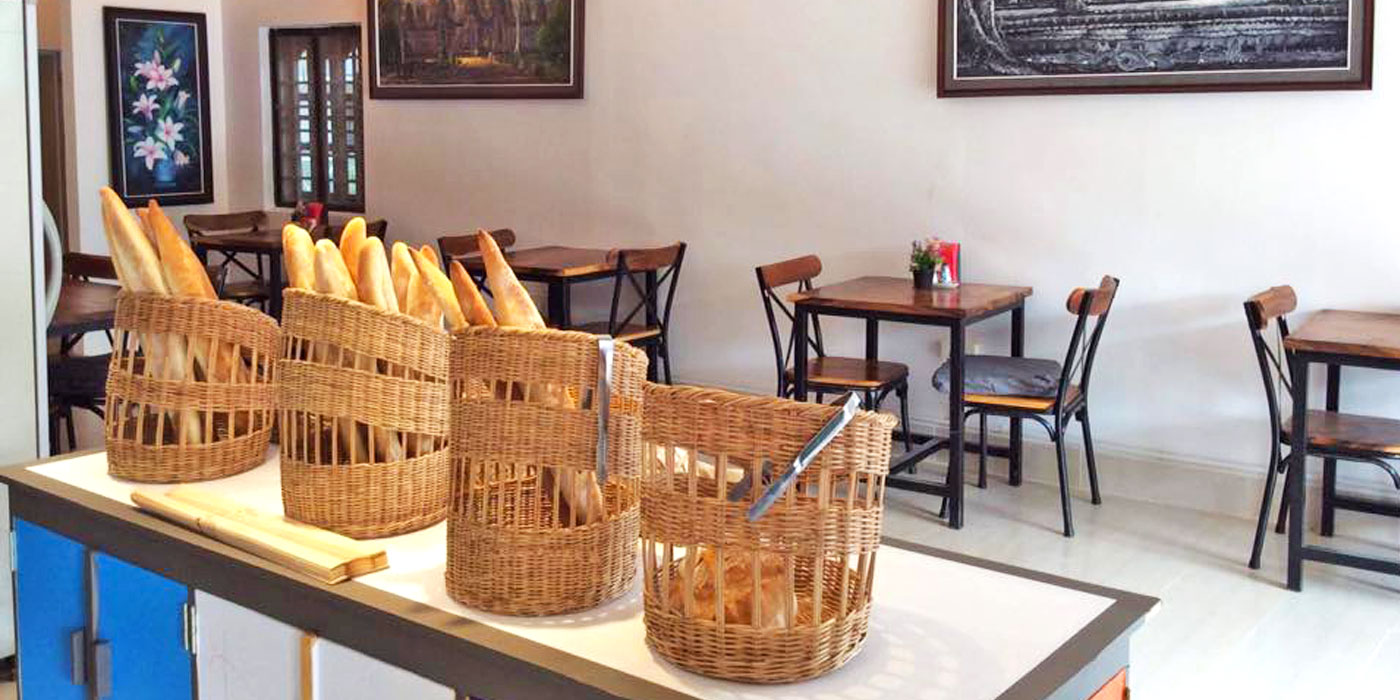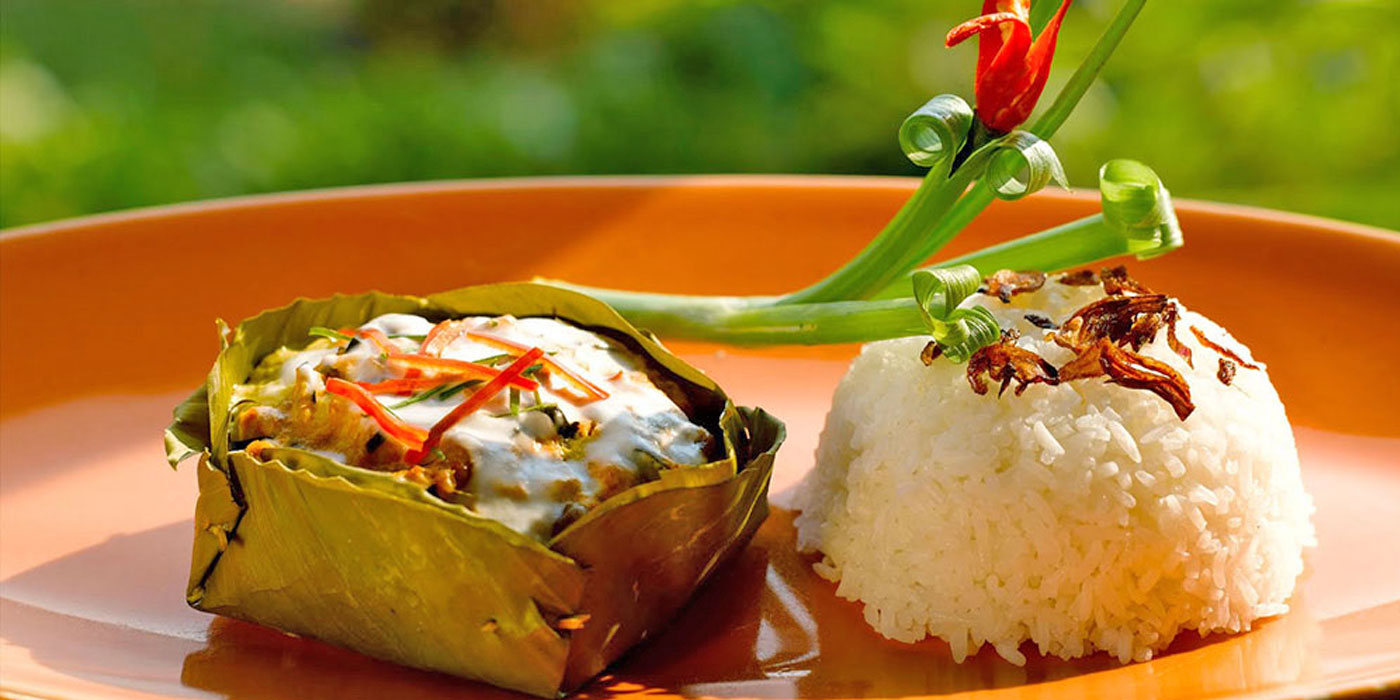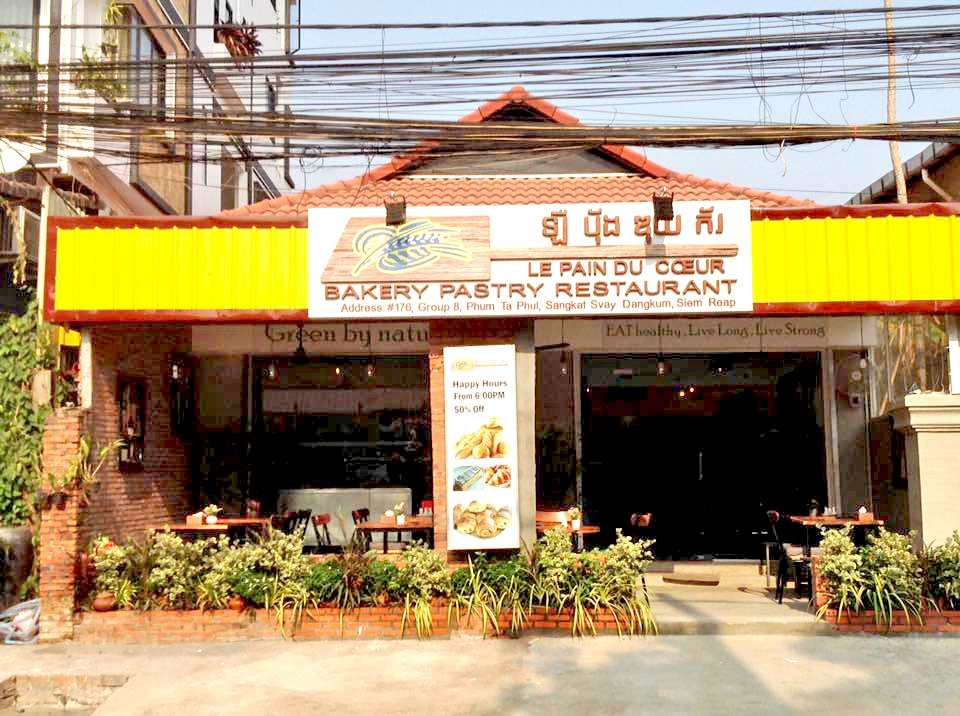 Le Pain Du Coeur
Le Pain Du Coeur is a locally created brand found in 2010. It first started as a family business in Siem Reap. Currently, we only have the pleasure of serving customers in Siem Reap. We are passionate about creating the best tasting pastries, breads, desserts, and coffee. We serve only the freshest food to our customers. 
---
Le Pain Du Coeur
It's All Good!
---
The Le Pain Du Coeur Bakery & Cafe has undoubtedly the best selection of fresh baked goods, specialty coffees, and cuisine in Siem Reap. We have won multiple awards for our delicious food and our excellent customer service.

---
Bakery
We have perfected and established fresh-baked cookies and croissant, artisan bread and find pastries.

---
Restaurant
Le Pain Du Coeur offers the most diverse selection of both Asian and Western cuisine.
---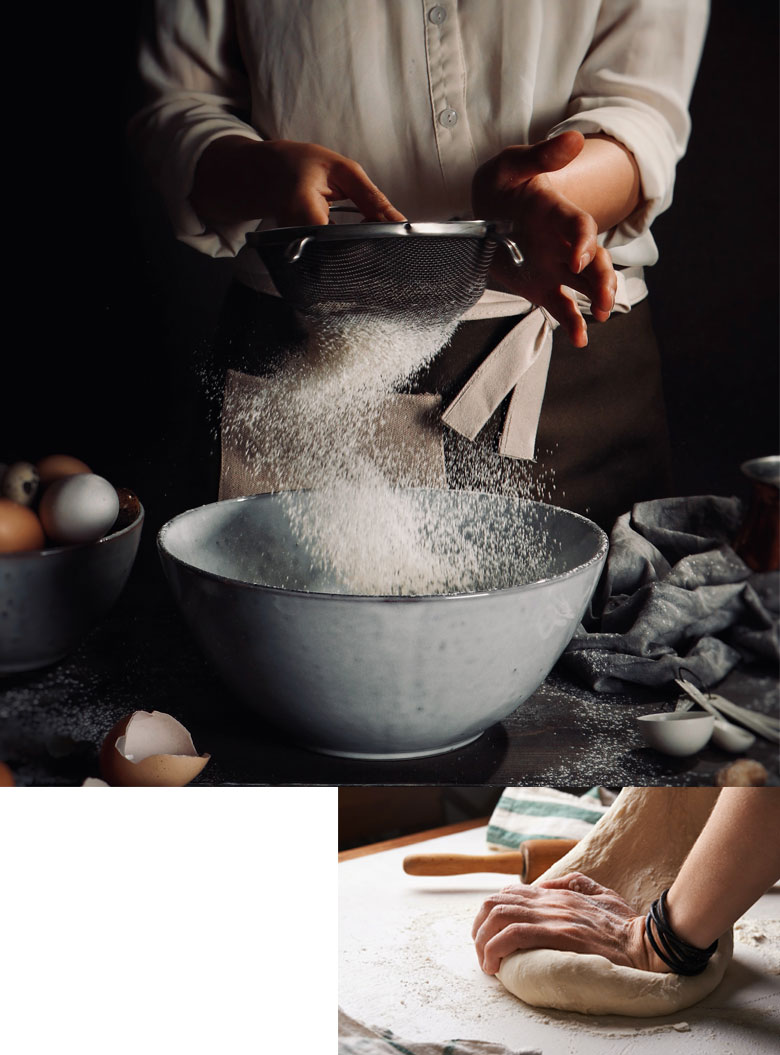 Our Value
Le Pain Du Coeur prides itself on the highest quality and freshest of ingredients. All of our recipes are original, made in-house by our creative chefs, and capitalize on locally sourced seasonal products.
Serving healthy and wholesome food is Le Pain Du Coeur's core value as we care for the well-being of our clients. We believe our customers deserve it, all in a friendly and caring atmosphere.
---

DÉLICIEUX..! à l'écart de la poussière et du bruit: cuisine Khmer et Européenne GOÛTEUSE et DIÉTÉTIQUE .!! Pains, viennoiseries et quelques patisseries . le personnel est CHARMANT à ne pas manquer.

Bien et cuisine de qualité! Bonne adresse si on aime les pâtisseries, la cuisine française, les salades, et les en-cas sur le pouce! Bref, il y en a pour tous les goûts ! Accueil sympathique et personnel disponible!

Top notch pastries and cakes plus their full menus. Same location as before, but now an expanded new space with aircon. Try their carrot or banana cake with a coffee. Also known for their many breakfast options and full menus for lunch and dinner.

Very good Caesar Salad and good service! Love their Caesar Salad, so delicious and serve with baguette and the portion is big!! Me and my boyfriend love it!! we often have breakfast here and the service is good.

Excellent for pastries and Coffee Great selection of cake and pastries. The price are pretty good and you get a 50% discount after 6pm. Nice stay for a coffee as well. The french toast was original but delicious
Un nom aussi joli que ses viennoiseries Rien que le nom est très mignon, et sans conteste, l'une de mes 2 boulangeries préférées à Siem Reap. J'habite Siem Reap et 'm'y rend régulièrement le soir pour les viennoiseries car à partir de 18h c'est moitié-prix. Croissants nature, aux amandes, pains au chocolat ou au raison, brioches, mais aussi quiches, baguettes, etc, comme une vraie boulangerie bien française, et la texture et le goût sont largement au niveau, pour ne pas dire meilleurs. Les viennoiseries sont moelleuses à souhait et les prix, hyper abordables. J'adore aussi particulièrement leur banana cake, 1 de leurs autres spécialités. Qui plus est, on est servi par un personnel local charmant, et au moins le patron et un serveur maîtrise le français et sont ravis de pouvoir le pratiquer de temps à autre. Le lieu fait également restaurant juste de l'autre côté de la rue. Et dans 2 semaines, ils bougent le restaurant et par la même occasion, vont ouvrir un café, juxtaposés à la boulangerie. Ça va faire plaisir à beaucoup de monde ça. Par ailleurs, ils mettent à disposition des sachets en papier pour se servir, très bon pour l'écologie donc, et plutôt que de jeter ce qui n'a pas été vendu avant la fermeture le soir, distribuent le reste aux enfants de passage dans la rue et certains locaux qui travaillent jusque tard. C'est quand même bien mieux ainsi, non? Pour toutes ces raisons, je recommande donc vivement cette charmante boulangerie.

SUPERBE..! Loin de la cohue du centre-marché bruyant et poussiéreux. Simple et dé li cieux.! Service souriant, bien sûr. Le Patron SOKUN francophone aussi, est adorable..!

None Excellent food BUT I ordered a fish burger and was given beef which I do not eat. Waitress repeated the order. I asked what it was and was told 'beef' with a 'sorry' response but not offer to make it correct. My husband ate it. Also it cost $1.50 more and we are on a budget.

Rien d'extraordinaire Je n'ai fait que la partie boulangerie. Rien d'extraordinaire ça vaut le coup si vous êtes proche mais ne faîtes pas des kilomètres pour ça.

Klein restaurantje, lekker eten. Het eten is heerlijk, maar kleine porties. Tips: Meer friet/More french fries Meer ketchup/More ketchup
Our Menu
---
Le Pain Du Coeur is a French bakery, patisserie, and restaurant parlor all summed up into one. You can come here to refuel and relax. Le Pain Du Coeur has provided happiness by sharing with the community of food lovers the best homemade and creative recipes using only wholesome ingredients.