We offer you the best selection of Bakery In Siem Reap.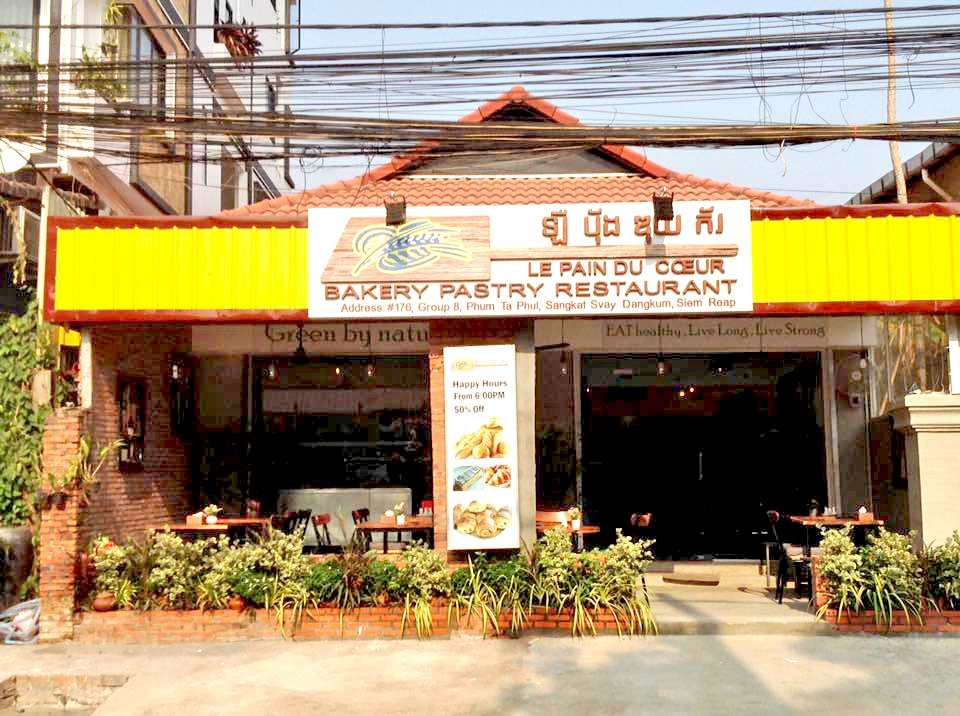 Our Story
---
Le Pain Du Coeur is a locally created brand found in 2010. It first started as a family business in Siem Reap. Currently, we only have the pleasure of serving customers in Siem Reap. We are passionate about creating the best tasting pastries, breads, desserts, and coffee. We serve only the freshest food to our customers.  As our ovens warm up, we mix only the highest quality ingredients into our dough and begin the process of crafting each individual item. Every pastry and bread is rolled and cut by hand by our dedicated and determined team of bakers and chefs. we begin baking each tray of dough, the fresh aroma of butter, fruit, and dough fills our bakery. "Always fresh" is a tradition we adhere to. We bake fresh every day, all day. 
Our Value
---
Le Pain Du Coeur prides itself on the highest quality and freshest of ingredients. All of our recipes are original, made in-house by our creative chefs, and capitalize on locally sourced seasonal products. Serving healthy and wholesome food is Le Pain Du Coeur's core value as we care for the well-being of our clients. We believe our customers deserve it, all in a friendly and caring atmosphere.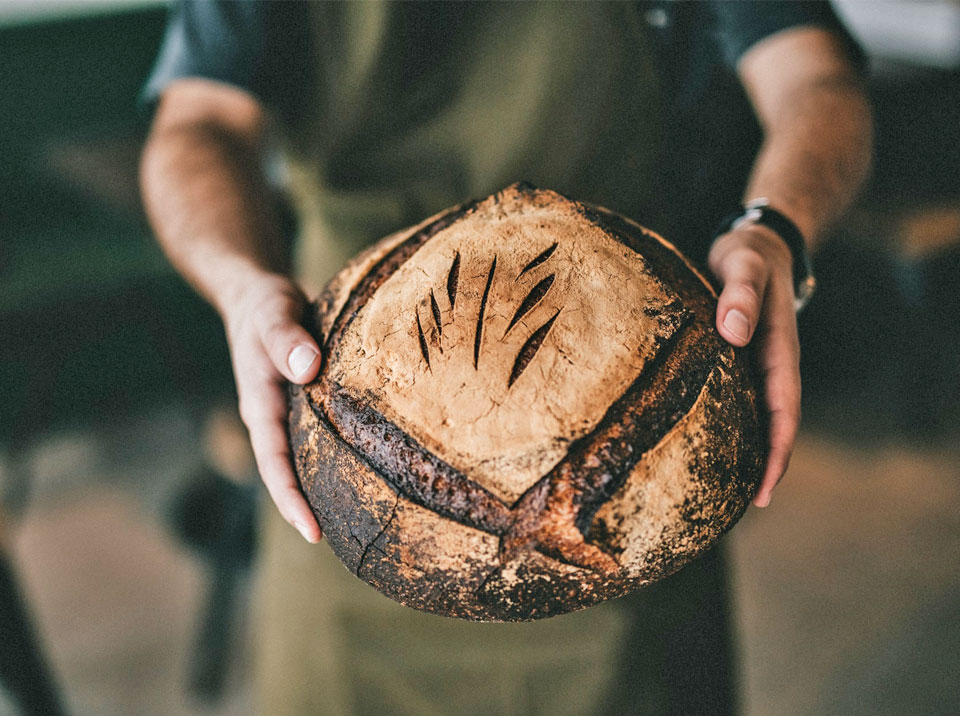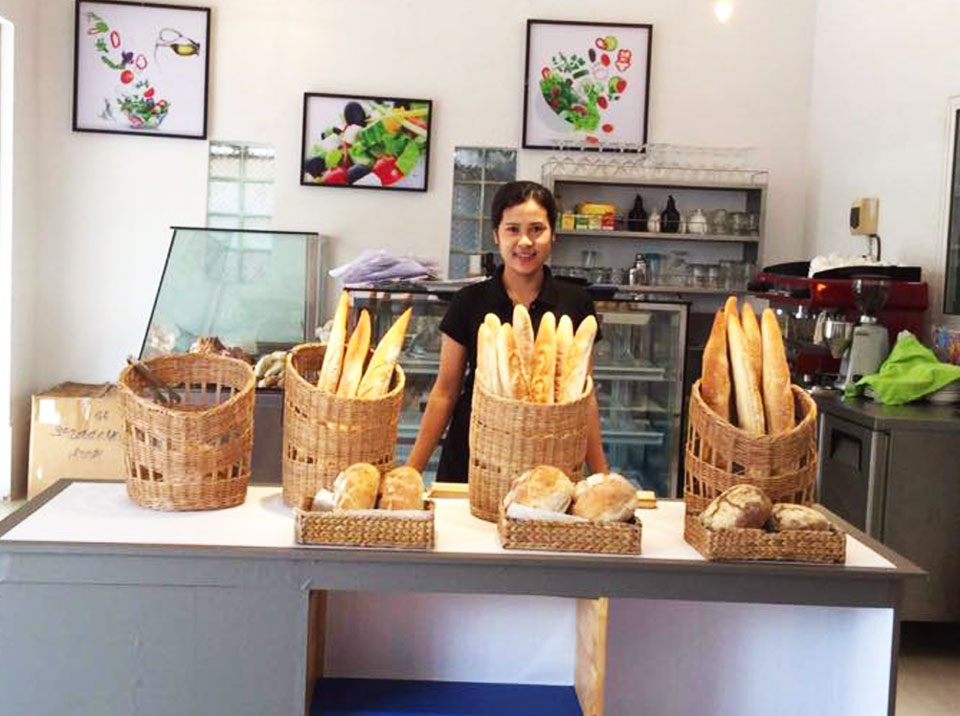 Le Pain Du Coeur.
It's all good
---
Le Pain Du Coeur is a French bakery, patisserie, and restaurant parlor all summed up into one. You can come here to refuel and relax. Le Pain Du Coeur has provided happiness by sharing with the community of food lovers the best homemade and creative recipes using only wholesome ingredients.